Test Automation Trends To Look For In 2022
Discover key test automation trends that will determine the future of testing in 2022.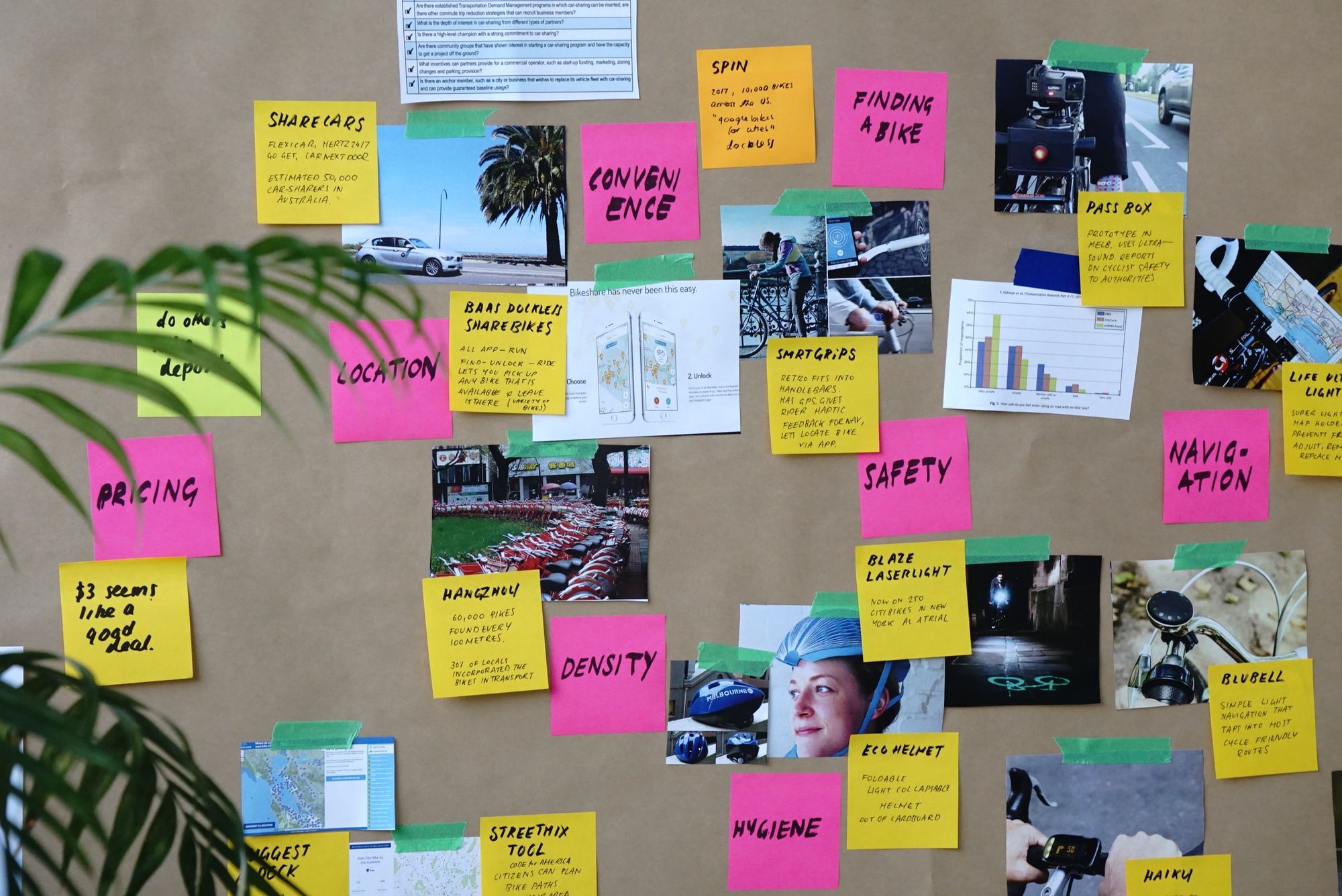 Back in the days, the single type of testing was manual, and QA engineers could only dream of some automation tools. Now automation testing is a full-fledged part of the software development process, year by year becoming more sophisticated in techniques and more user-friendly in design. What features to expect in the coming year, or probably some of them are already in use? To figure it out, we conducted a small investigation and collected key test automation trends that will determine the future of testing.
New Type of Testing: CI/CD
This trend appeared only a year ago, but from that time it has been growing in demand and popularity so fast that it will definitely expand its influence in 2022. With CI/CD or continuous testing, each step of software development is tested by a number of automatic test cycles, thus the issues are found before the release and the development process is ceaseless at all the stages of the project realization. It makes the testing cycle faster, helps to complete various business-project requirements, and improves the overall quality and security of code.
Codeless Automation
One other important trend is a significant increase in low-code and scriptless test automation. According to Gartner, 65% of all software startups including automation testing tools will be low code by 2024. But making the code more easy-readable and creating codeless test automation also takes time and effort. The remote working environment complicates this process even more, as the communication in teams and implementation processes are slower than before the pandemic. That's why such automation frameworks as DogQ will gain popularity the next year: using them companies can maximize the scalability and decrease the time spent on test automation in the blink of an eye and without personal resources investment.
TCoE as an upcoming trend
The testing community was waiting for a long time to get the Testing Centers of Excellence (TCoE), and finally, analysts say that they will start to appear in 2022 and for 100% will become a trend. Such centers will develop and integrate different strategies to provide high-quality standard testing in any organization. Thus, companies would be able not only to integrate a new tester into the team but to improve the overall quality and automation level of their testing cycles.
AI-powered automation
Artificial intelligence allows computers to learn on their own, by using the previous experience gained. Thus, QA teams effectively use it not only for fast issue finding and test cases running but also for deleting the duplicate test cases. Plus, AI can develop a matrix for organization and task requirement tracing: the area of testing is bigger, and the outcome is more detailed. Combined with machine learning, AI can analyze and forecast things rapidly and on a high-quality level, finding and fixing them before they ruin the system. Altogether, these factors allow the testing teams to do a complete project analysis with no people needed. The level of productivity, the processed code quality as well as the user interface experience is incredibly high here.
Visual Testing
Automated visual testing is a new word and a true breakthrough in software testing. As companies need to deploy and release products continuously, it's hard to handle all user experience issues in real-time, but visual testing makes it possible, ensuring that the application works just as expected. With the help of the Visual AI platform, it reproduces end users' behavior as realistic as it can do, emulating the movements of their eyes, algorithms of behavior, and choices made. Visual AI also helps to automate regression tests and analyze visual diffs to find the root causes of bugs. It's not the only platform in this field, there are also Applitools Eyes and Tricentis, and experts say that in 2022 we will see even more AI-based testing tools.
Unbalanced Automation
Wide usage of AI and the cloud affects all the aspects of programming, and testing is not an exception. From one side, the use of cloud testing combined with AI technology gives increased scalability and flexibility without the need to deep dive into the testing process. But from the other side, the number of automated processes in programming will soon become so unbelievably high, that this may cause trouble for the testing teams. For example, they won't be able to run all the operations, or it will take a lot of time. So, experts recommend using QA automation tools where they really speed up the process and not substitute manual testing where it's needed (e.g. user experience). If you want to know in detail about the right balance of manual and automated testing, please click here.
That's how our list of test automation trends for 2022 looks like now, at the end of this year, but trends continue to emerge every day and who knows what will appear in the world of testing right in the next decade. Feel free to share your thoughts on our social networks and check the upcoming articles with even more info on test automation on our blog. And feel free to try our codeless testing platform!